Special Vehicle Imports has been around a long time, Est 1995 .We operate a very unique and straight forward system of helping clients buy cars direct from auctions in Japan or clients can choose to buy from our stock.
Points of interest you may want to know about Special Vehicle Imports.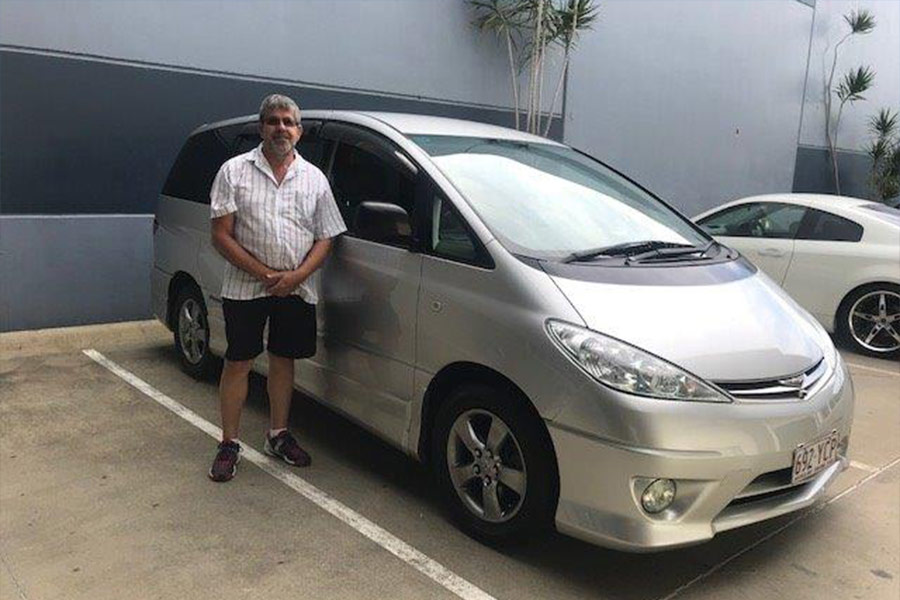 SVI operate out of offices situated in Mooloolaba Qld and have been in the same area since 1995 (we will be here when you need us).
SVi owners are the people who answer the phone, process the paperwork and oversee the operation at SVi.
SVi charges a flat fee for supplying the vehicle of your choosing with a money back guarantee.
SVi are licensed motor dealers which offers consumers the confidence of knowing there are laws covering the purchase.
SVi have stock in our warehouse ready for delivery or we will import the vehicle to your specifications this way you get to choose the vehicle you want, we try not to be the same as RETAILERS who have to cover overheads like financed stock, yard rents, insurances etc...
SVi arrange the compliance saving purchasers time and money.
SVi arrange an importers air conditioning license, in other words you won't have to pay extra for de-gassing and re-gassing as we have organised all that for you.
SVi offer referrals to demonstrate our resolve to supply good cars to happy clients.
SVi are here as a support team for you when buying after market gear or if there are problems of any type that need to be sorted out.
SVi offer a comprehensive warranty with a very reputable warranty Company, up to $2,500 per claim, as many times as needed for the warranty period. This is a warranty that breaks the mould, it is a good one.
The director of SVI has owned and operated a RAWS Compliance workshop to better understand and explain the complex rules and processes. This will expedite the delivery of your car.
Because SVi are constantly trucking cars all over Australia we offer trade rates and prompt delivery of clients cars all over Australia, be it Darwin, Perth or Tassie.
SVi try to include all known costs when importing and base the estimated costs on figures derived through hundreds of vehicles.
SVi owners have the technical skills and knowledge to assist clients when deciding which cars to buy.
SVi have inspectors in Japan who take comprehensive photos including under body so there are no mistakes when describing vehicles on offer in Japan, that is guaranteed!